The boat is equipped with a relatively stiff mast and a fat headed mainsail which provide a great deal of power in lighter airs. There is no backstay or runners, the back swept spreaders keep the mast up. This design can make the boat overpowered in brisker winds, one problem is that it's difficult to maintain forestay tension. The rigg is from Selden, and they also warn that the top of the mast can be exposed to a lot of forces if the main is reefed so the top is much lower that the fore stay. I have two reefs in the main, witch is useful when wind picks up and I'm thinking about adding a third reef.

After doing some research and discussing with a rigging company here in Sweden I decided to add running backstays to help maintain forestay tension in windy situations. It should also help stay the masts forward forces when sailing with reefs in the main. I use Dyneema runners that can be disconnected from the deck and stowed around the shroud when sailing in lighter air.

2020-05-01
All hardware is installed.
It's a rather simple setup. I added attachments on both side of the mast, just above the attachment point of the top stays. From each of these attachment I run 4mm Dyneema line down to a pulley system on each stern corner. I built it so I can "park" the Dyneema at the chainplate midship when I don't need the runners.
The rigging company
Benns
in Sweden have supplied the parts.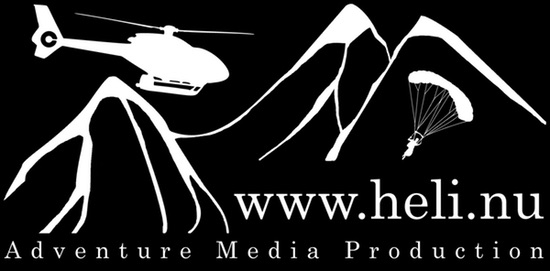 Contact me
if you own a Elan 210 and want to share experiences, tips and information about your boat