2022-03-10
It's still winter up here in middle Sweden, but the sun is coming back more and more for each day and some days feels like spring. So the sailing season sure is coming closer.

So what's in the pipeline for me and my boat for 2022? First some work on the boat, and then some regatta plans.

I just ordered two new sails for the boat.
A small flat Code Zero on a Seldén CX 10 furler. I hope this sail will add some performance as sone as I bear off from pure beating in light winds, as well give me a smaller reaching sail to use when the winds is a bit to much to sail my G3 gennaker solo.
The other sail is a bit of experiment. I added a third very deep reef in the main during 2021, that works fine in heavy weather. But the balance is off as the jib then is a bit too big. So I have ordered a small jib 4 with integrated AT cable, to be mounted on Seldén CX 10 furler inside the forestay in heavy weather. It will be interesting to se dig this setup works.

My work schedule will make me miss most local regattas this year, so my aim is set for two bigger regattas:

Kolfiberrodret, Sweden, June 17-18 2022
Kolfiberrodret is a shorthanded distans regatta 65-130 nautical miles in mid and outer parts of Stockholm archipelago. The race course and exact length is decided just befor make it doable in around 20-24 hours for a mid speed boat. This will be my first time in the regatta, and the plan is to sail with my niece as crew.
As this is a distance race over around 24 hours, dubble handed sailing and in a archipelago with a race course littered with waypoints that has to be navigated it is snowed to be challenging and exhausting race.


A example of earlier race course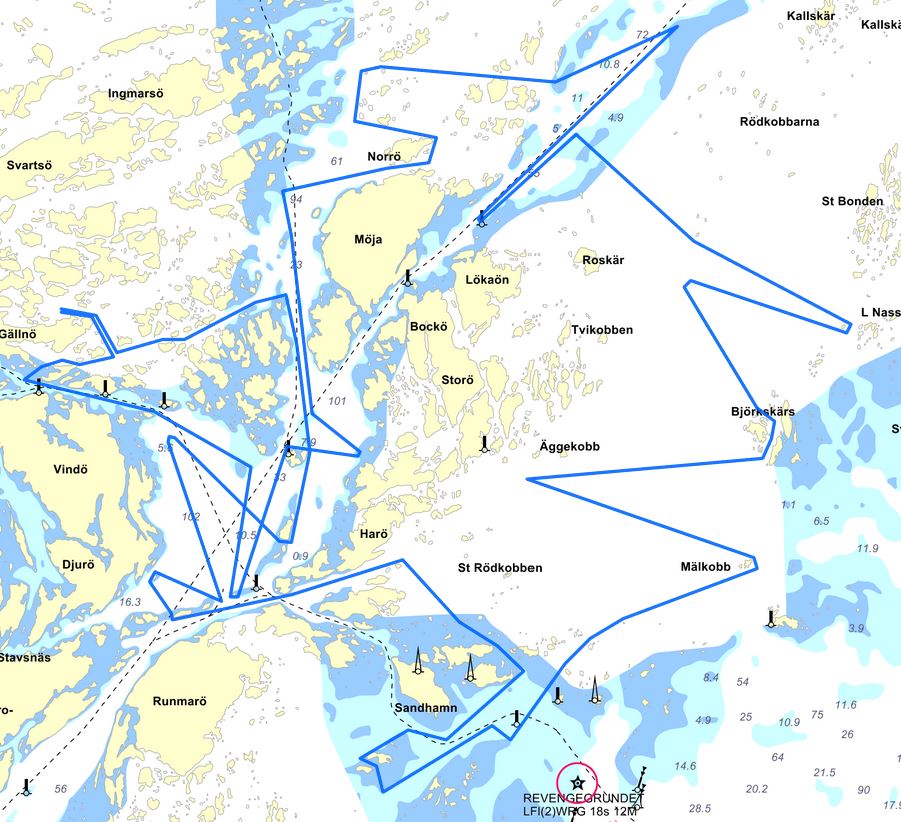 Silverrudder, Denmark, September 16-18 2022
Silverrudder – Challenge of the Sea - is an annual singlehanded 134 nautical miles boat race around the island of Funen (Fyn).
Around 450 boats will be competing in this challenging race that I calculate will take around 30-45 hours for me an my small boat, Doing this single-handed, in water there tile currents and traffic can be a challenge will surly be an adventure.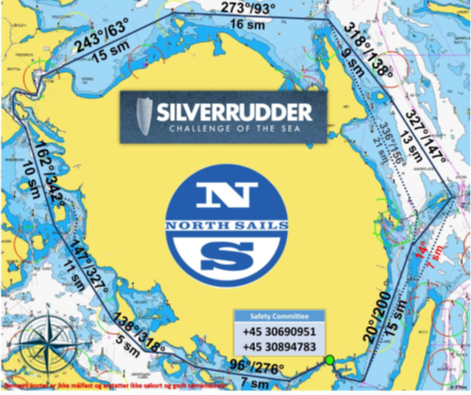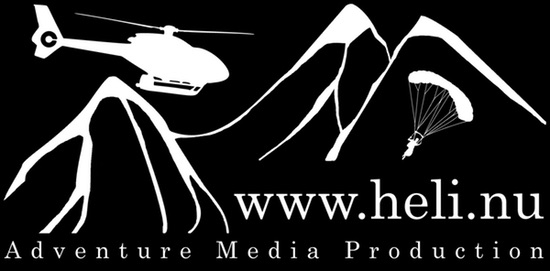 Contact me
if you own a Elan 210 and want to share experiences, tips and information about your boat