Elan 210 is a small 21 foot "performance cruiser" designed by Rob Humphreys. The hull shape follows the now established norm for Elan's performance range - a long waterline with short ends, coupled with a fine entry and broad transom with twin rudders. The ballasted low centre of gravity lifting keel is firmly locked in position when sailing and has a large bulb for added stability. The design make it look very similar to the more powerful and faster Mini Transat boats.

The boat is normally equipped with a relatively stiff mast section and a fat headed mainsail which provide a great deal of power in lighter airs. There is no backstay or runners, the back swept spreaders keep the mast up. This design can make the boat overpowered in brisker winds, making it necessary to put in a reef rather early, and making it difficult to maintain forestay tension. UK specification boats was therefore shipped with a lighter section fractional rig with a large roached mainsail and a backstay on flicker.

Below is some information from the Elan catalog and some Youtube videos presentation the boat.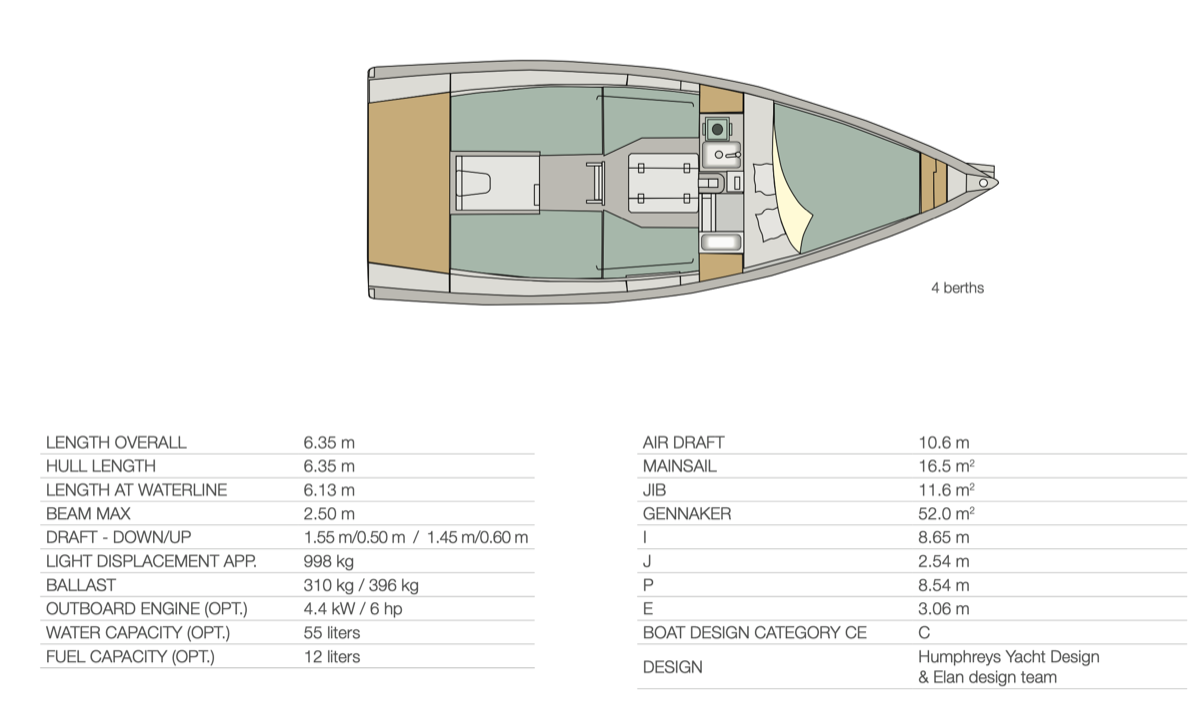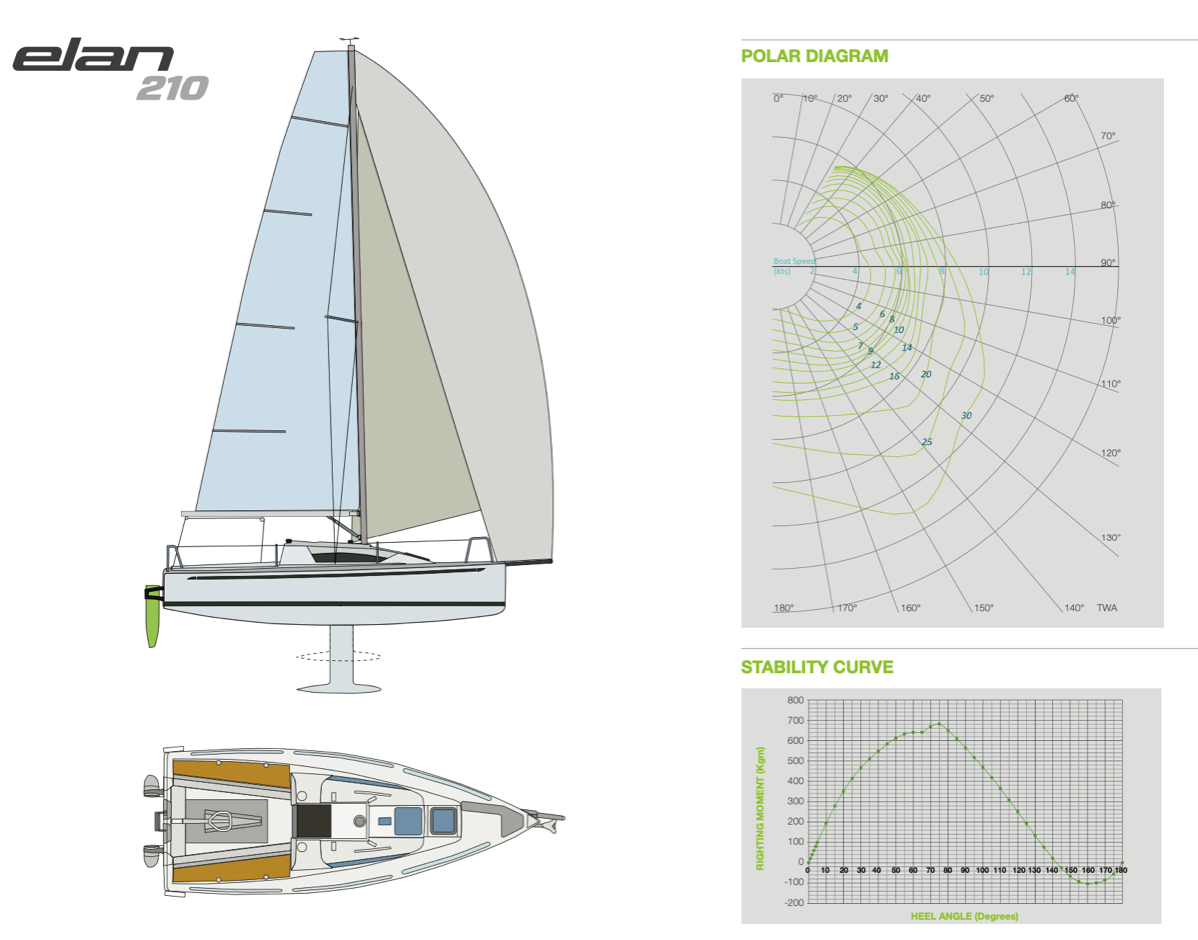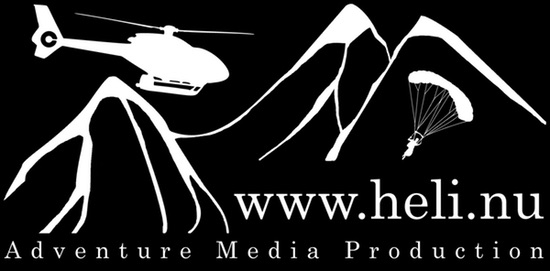 Contact me
if you own a Elan 210 and want to share experiences, tips and information about your boat