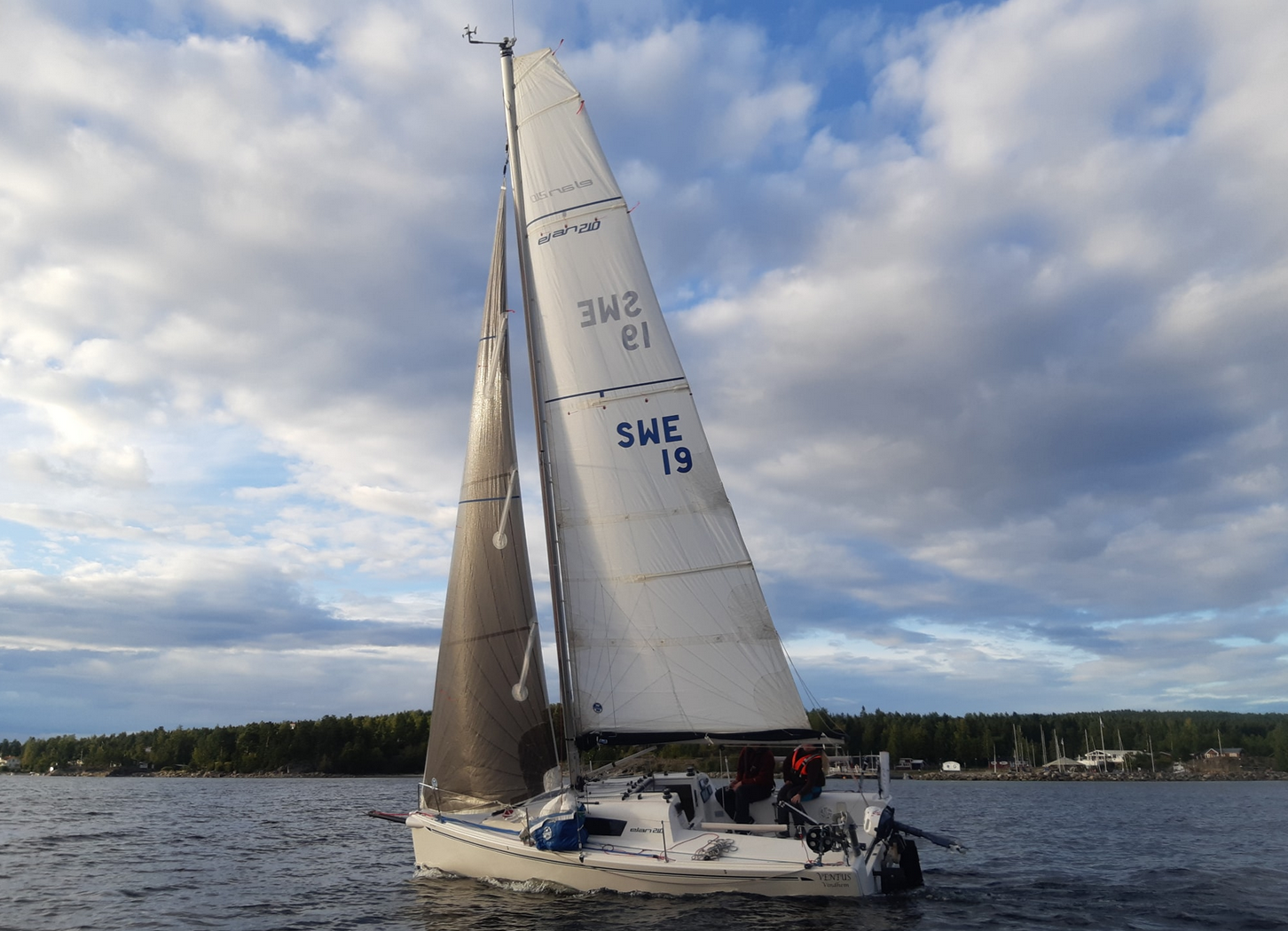 Welcome to VENTUS.NU my webpage about my Elan 210 trailer sailboat. I will cover some general Elan 210 facts, present my own boat with my experiences of it, cover some modification projects, and with time add more and more storys of my cruising and regatta sailing. This site will be an ongoing project and will grow with time.
Boat name VENTUS
MMSI 265730450
Callsign SE7251
Do you own a Elan 210?

Consider
contacting
me to share your experiences, any modifications you done and tips & tricks.
2020-09-06

My Elan 210 homepage has today got it's own domain name, Ventus.nu after the name of my boat.


2020-07-12

Photo album added, and more Cruise and Regatta reports added


2020-05-06
Updates to several
Modification and Update
pages has been done.
Welcome and enjoy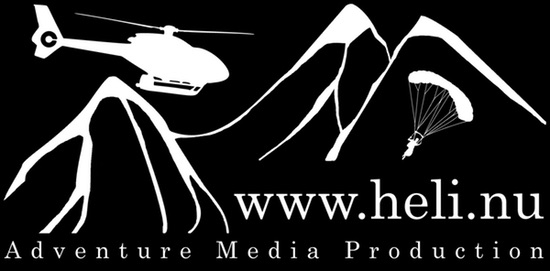 Contact me
if you own a Elan 210 and want to share experiences